10/15/20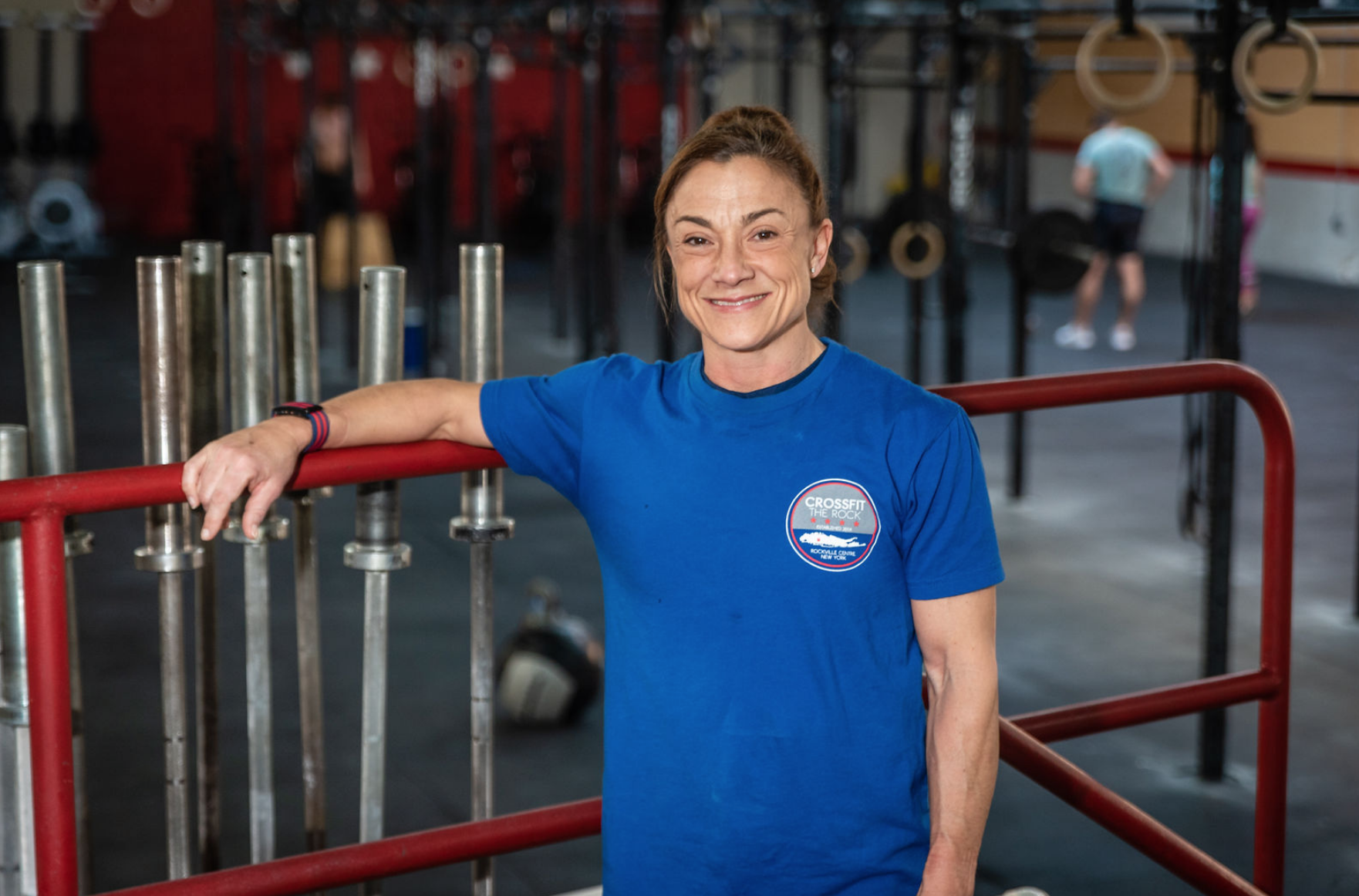 Happy Birthday Coach Janice!!
For Time:
50 Single Arm DB Thrusters (50/35) 5/5
50 Box Jumps (24"/20") – Step Down
50 DB Snatches (50/35)
50 DB Step-ups
50 Med Ball Cleans
50 Burpees
20min Cap.
Midline: 2 Rounds:
30sec Flutter Kicks
30sec Right Side Elbow Plank
30sec Left Side Elbow Plank
1min Elbow Plank
1min Rest
Subscribe to Blog via Email
Enter your email address to subscribe to this blog and receive notifications of new posts by email.