10/31/20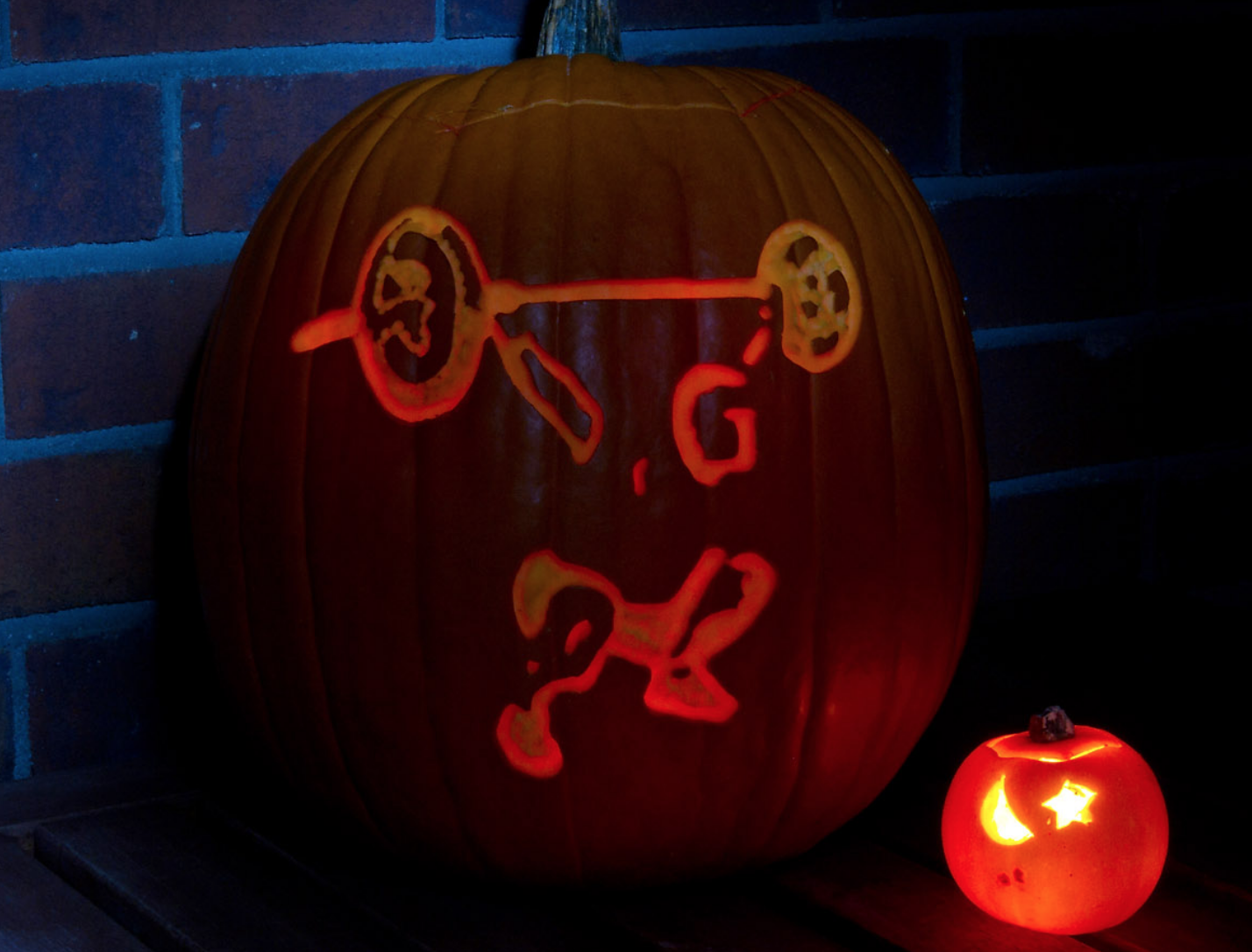 HAPPY HALLOWEEN
Part I. With a partner, 10 Rounds for Time:
8 Bastards
12 Thrusters (95/65)
8 Bastards
12 SDLHP (95/65)
25min Cap.
Alternate full rounds with a partner. Each partner will have their own station and own barbell, no sharing of equipment needed.
Part II. 6min EMOM:
Odd: 45sec Stir the Pot Planks
Even: 45sec High Box Jumps
Subscribe to Blog via Email
Enter your email address to subscribe to this blog and receive notifications of new posts by email.