Getting Started – Free Trial.
SO YOU'RE CURIOUS ABOUT CROSSFIT?
---
Want to find out what it's all about and whether or not it's right for you? Terrific! Here's what you do: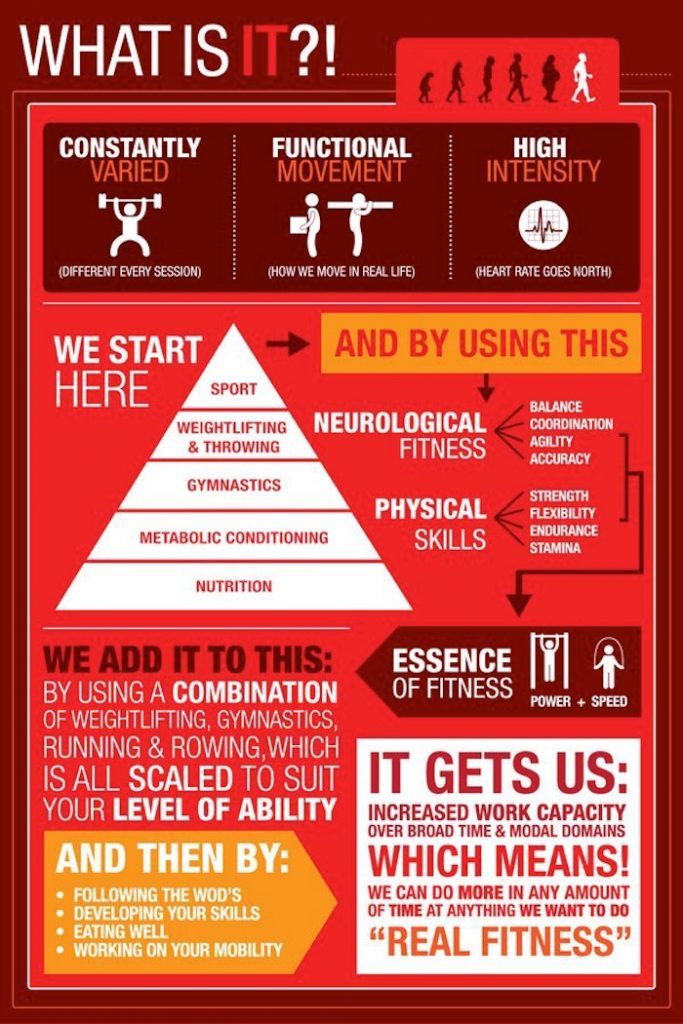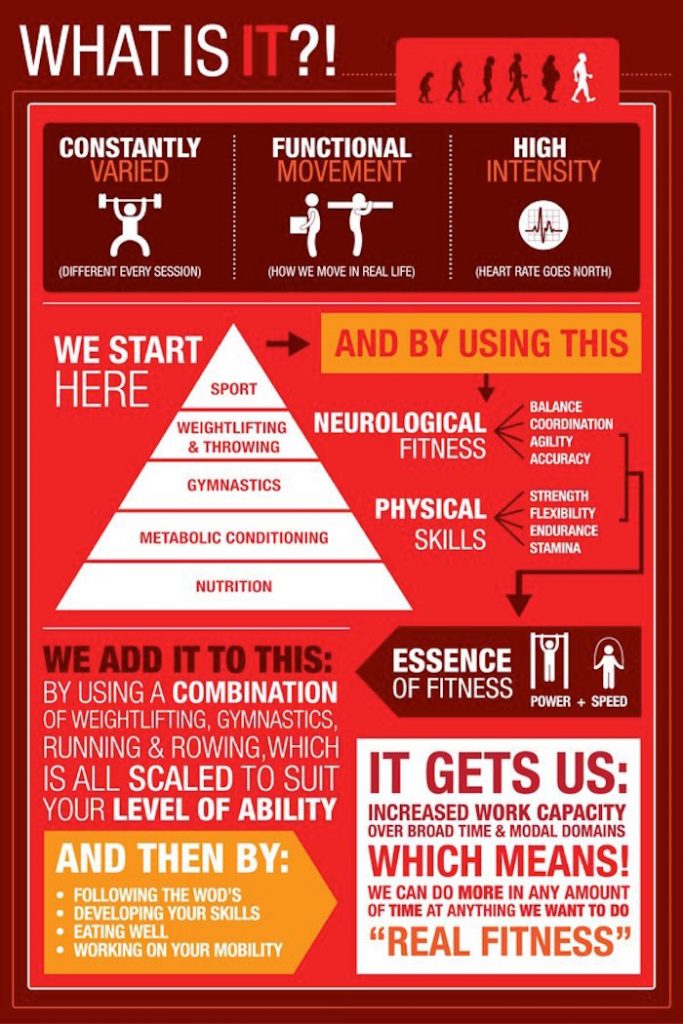 TRIAL WORKOUTS
Crossfit isn't just for elite athletes. It has been designed to produce a high level of fitness for any individual. No matter if your a couch potato or former college athletes. We can help you get to your fitness goals.
The very best way to see if CrossFit is right for you is to participate in a trial workout. The goal of our trial workout is not to crush you and show you how tough CrossFit workouts are (…if you stick with CrossFit you'll find that out in time!). Rather, our trial workouts are designed to give you a safe and appropriate first taste of CrossFit. The only thing it costs is an hour of your time!
Click the trial registration button below to schedule your class.
All fitness levels welcome. Schedule your trial class today!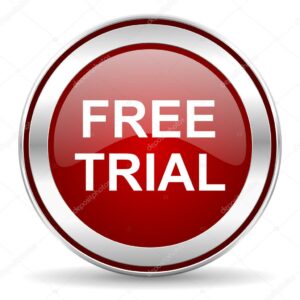 FUNDAMENTAL TRAINING PROGRAM
---
Once you have decided that CrossFit is for you and you want to begin your training at The Rock here is the next step:
Before any new athlete can begin taking regular classes we require that they complete our FUNDAMENTAL training program.
The FUNDAMENTAL training program is an intensive course where we begin to teach the basic movements and exercises we do in CrossFit. Our expectation is not that you will emerge having mastered these movements, but you will at least have a basic understanding of them and be able to safely perform them in workouts. It is an important and mandatory first step.
The FUNDAMENTAL program typically is taught over six, 1 hour sessions. Each session consists primarily of teaching/skill work and concludes with a workout incorporating some of the movements learned that day. The training course is sequential with each class building upon the previous one.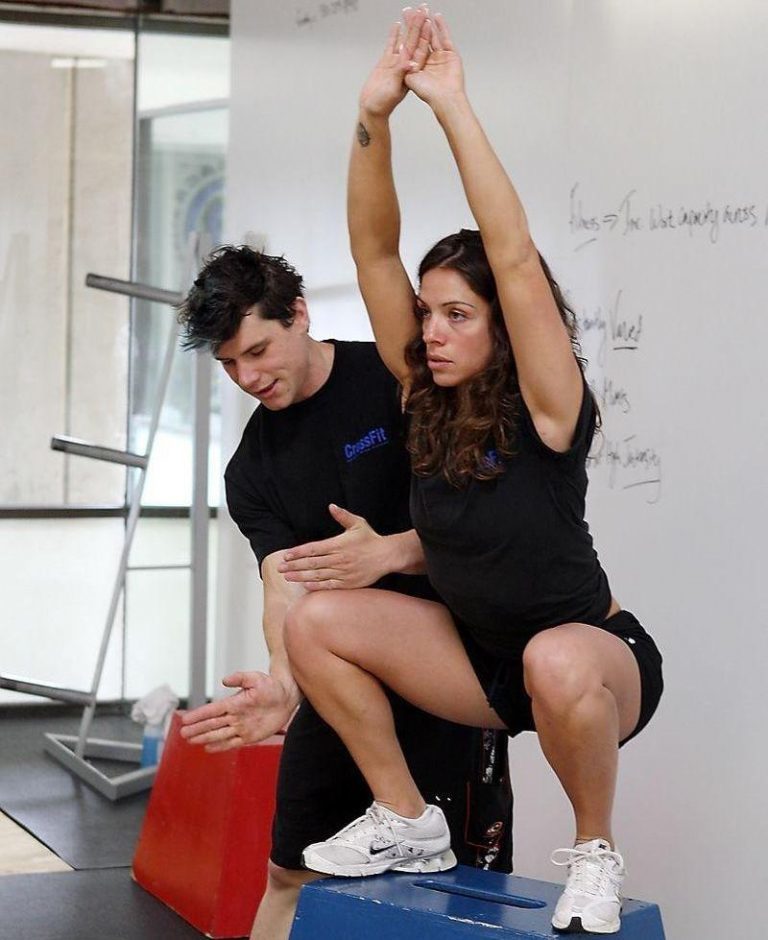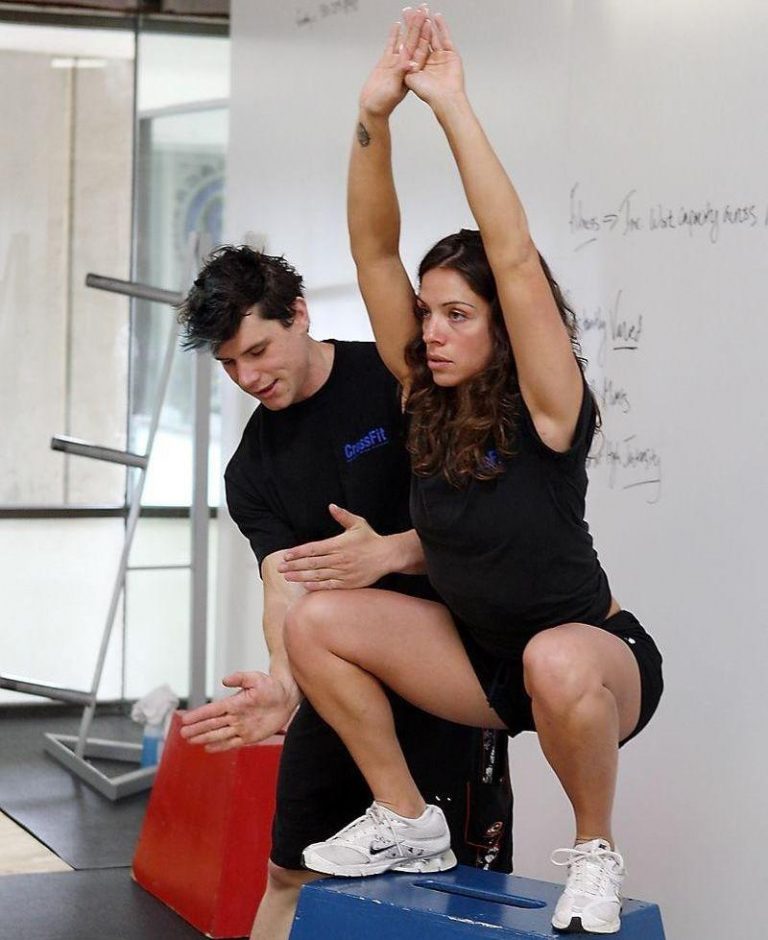 FUNDAMENTALS PROGRAM
*The Fundamental Program must be attended by all new members. If you have trained at a CrossFit affiliate you will be asked to "test out" of the Fundamental program.
---
___________________________________________________________________________
*All month-to-month memberships require a 7-day cancellation notice.
*All memberships start on the 1st of the month and are prorated from the day you start.
*Discounts for Students, Military, First Responders and Nurses.